Welcome to AGG Environmental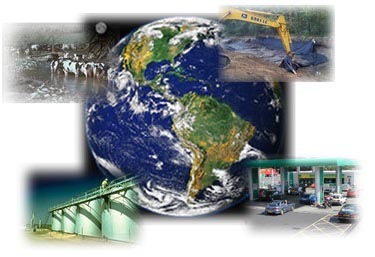 AGG Environmental is a privately owned environmental contracting firm specializing in all types of asbestos removal services, lead based paint abatement and mold remediation. We provide our service in five boroughs of the New York area and its vicinity. The company is licensed by New York State Department of Labor for Asbestos removal and by US EPA for Lead Based Paint removal.

AGG Environmental has been in business for over 9 years and successfully completed projects of all shapes and sizes, some of them with really unique and complicated scope of work. Our work is ranging from the private residences to multi-story buildings in both commercial and residential markets.

Dealing with asbestos and other contaminants within your property is not only stressful, but a physical threat that our company can alleviate. We provide our clients with free estimates, practical expertise, reliable service and high quality work performance. Our warehouse is centrally located in East Williamsburg, Brooklyn and allows us to quickly respond to needs of our clients and our crews.



AGG Environmental, Inc. teams are trained, experienced, certified and licensed by USEPA , New York State and New York City and are in full compliance with all applicable regulations. Our workers are highly experienced in performing projects of any size and scope using latest technology and equipment, with most of the personnel having over 10 years of practical experience with our company. We are a growing firm built on the formation and upholding of client relationships. As such, we strive to hire the finest people to complete projects efficiently, and with as little disruption to the client as possible.



AGG Environmental, Inc. is fully insured by "A" rated companies. Certificates of insurance and references could be provided upon request.

Please contact us to further discuss your specific needs and the services that we can provide.